IÑAKI ARAKISTAIN MUSIC
IÑAKI ARAKISTAIN – 4º Álbum «ANOTHER ROAD»



Iñaki Arakistain nos presenta su 4º ÁLBUM de estudio ANOTHER ROAD, grabado por excelentes músicos del panorama nacional e internacional, y cargado de buen "Groove Latin" dónde se entre mezclan sonidos exóticos y de raíces tan profundas como el Flamenco Fusión, la música Brasileña, el Afro-Jazz o el Jazz Funk. Elegantes armonizaciones y sonidos nuevos que viajan hacia un nuevo rumbo musical desde el corazón más inquietante de este saxofonista experimentado y experimental.
IÑAKI ARAKISTAIN – Album «ANOTHER ROAD» 2018



Iñaki Arakistain opens us to a musical concept unprecedented until now in Spain made by a saxophonist, in which Groove music coexists, with influences from Brazilian Jazz, Latin Funk, as well as recently merging Flamenco with those styles, thus enriching its new projects united by the common language of Jazz.
He has released his new album «ANOTHER ROAD», his 4th studio ALBUM, A new musical approach always accompanied by excellent musicians from the national and international scene, full of good Groove, Jazz and Latin Fusion that mixes exotic and deeply rooted sounds such as Flamenco, Brazilian music, Afro-Jazz and Jazz Funk. Elegant harmonizations and new sounds that travel in a new musical direction from the most actively curious heart of this experienced and experimental saxophonist.
Groove Jazz · Afro-Latin Jazz · Flamenco Fusion · Jazz-Funk · Brazilian Jazz · Urban Jazz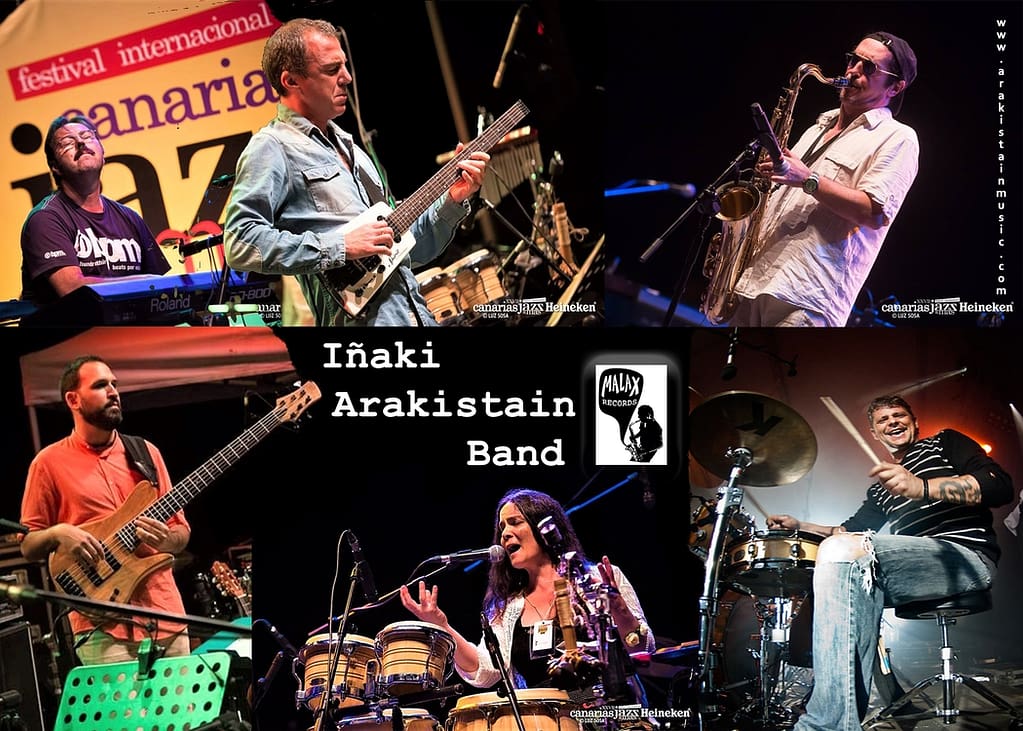 IÑAKI ARAKISTAIN BAND
Iñaki Arakistain

   Tenor, Alto, Soprano Sax

Victor Alonso   Keyboards
Cristina Morales

   Percussion & Vocals

Israel Sandoval  

Guitar & Effects

Santi Greco   Bass
Anye Bao   Drums

ANOTHER ROAD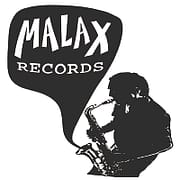 COMPRAR DISCO / BUY CD
«ANOTHER ROAD»
Sólo Venta Física / Only Physical Sale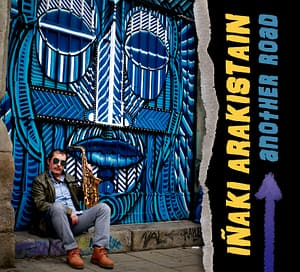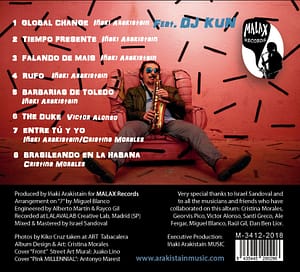 CD Downloads
PROMO «Another Road»
RADIOS / TV / PRENSA / ENTREVISTAS

Radio / TV / Press / Magazine / Interviews

19 de Febrero 2019

Especial Televisión en Directo Presentando «BARBARIAS DE TOLEDO»

LA 2 Noticias RTVE

#La2N19f
30 de Abril – April 30

Especial en Directo Presentando «ANOTHER ROAD»
Dia Internacional Del Jazz

TELEMADRID

«Buenos Días Madrid»
#InternationalJazzDay
23 de Abril – April 23

Especial en Directo desde la Biblioteca Nacional de España

SALTAMONTES
RADIO3
#DiaDelLibro2018
20 de Abril – April 20

SALTAMONTES
RADIO3
19 de Abril – April 19

SALTAMONTES
RADIO3
13 de Abril – April 13

SALIMOS POR EL MUNDO

RTVE
11 de Abril – April 11

SALTAMONTES
RADIO3
11 de Abril – April 11

SOULSPAIN
MAGAZINE
9 de Abril – April 9

FOLLOW ME 87.5 FM
Nº93

7 de Abril – April 7

DISCÓPOLIS RADIO3

RTVE – Madrid
5 de Abril – April 5

COMO LO OYES RADIO3

RTVE – Madrid
6 de Abril – April 6

RADIO CIRCULO DE BELLAS ARTES / MAGIA NEGRA M21
5 de Abril – April 5

DIARIO CRÍTICO
Madrid
28 de Marzo – March 28
SMOOTH JAZZ DAILY
Alemania / Germany

 SMOOTH JAZZ MAGAZINE
Los Angeles, California, USA
16 de Marzo – March 16

FOLLOW ME 87.5 FM
Nº92

7 de Marzo – March 7
CLOUD JAZZ